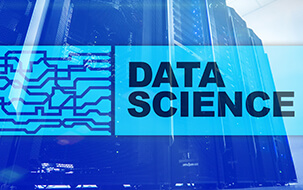 Data Science & Engineering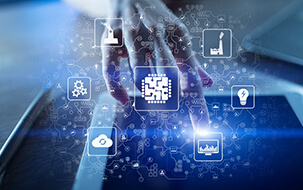 Digital Modernization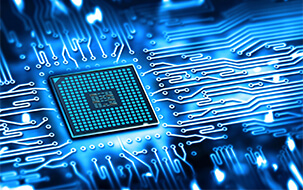 Integrated Systems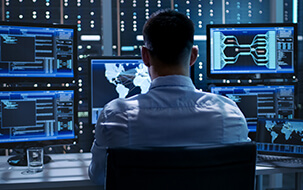 Mission Software Systems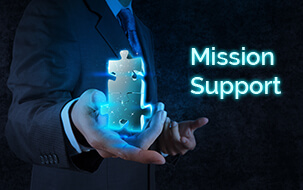 Mission Support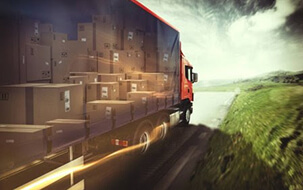 Operations & Logistics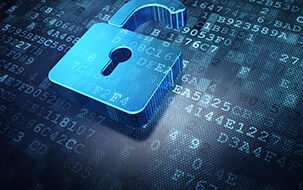 Secure Development & Operations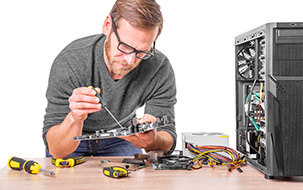 Systems Engineering & Integration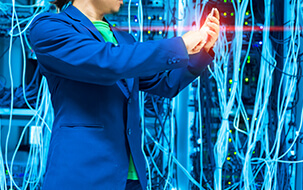 Cabling and infrastructure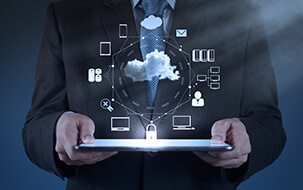 Cloud/Storage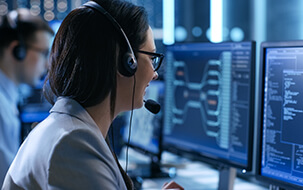 Maintenance/Support
Systems/Servers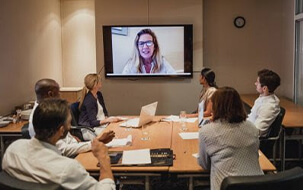 A/V – VTC – Collaboration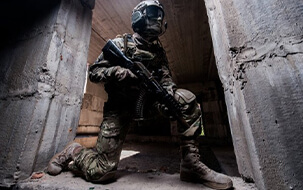 Warfighter/Tactical Field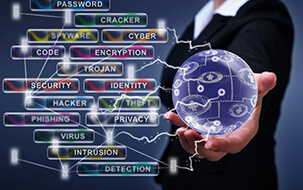 Cybersecurity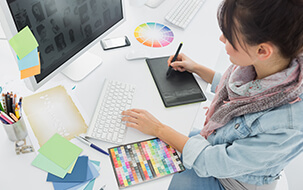 Design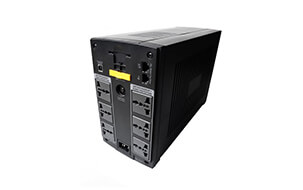 Power and Power management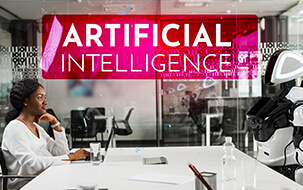 Artificial Intelligence (AI)
Our Vision
Provide revolutionary technology products, services and supply chain solutions for our customers.
By engaging AGSI to manage their planning, procurement and deployment processes, our customers benefit from our certified technology professionals, a nationwide physical infrastructure, and a suite of e-Commerce applications designed to greatly simplify the supply chain.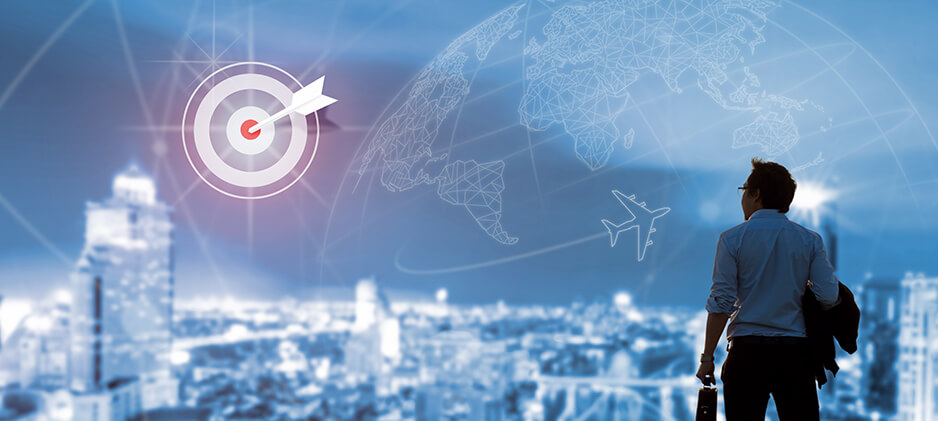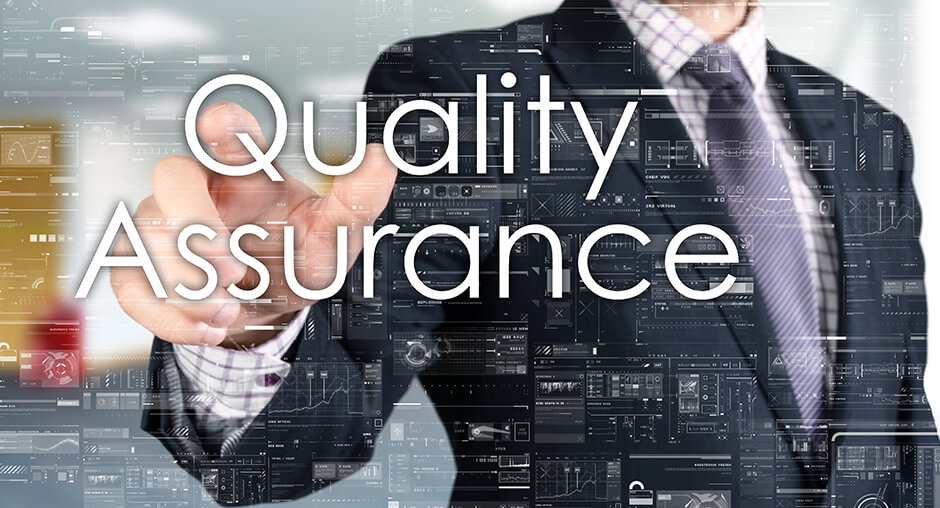 Quality
Since its inception, AGSI has been committed to and supported a Quality Management System to ensure that the organization can deliver products and services in a manner that exceeds our customers' quality requirements. Good management practices have been distilled into a set of standardized requirements for a quality management system that has grown with our organization regardless of our size or the addition of products and services offered.
Our quality processes, backed by the full commitment of AGSI executives and employees, demonstrate our dedication to continuous improvement that ultimately drives superior services and higher customer satisfaction.
National Presence
AGSI has a network that consists of more than 1,000 quality professionals. Our headquarters is located in Loudoun County, VA. We work with state-of-the-art warehousing, distribution and integration space located through out the U.S.